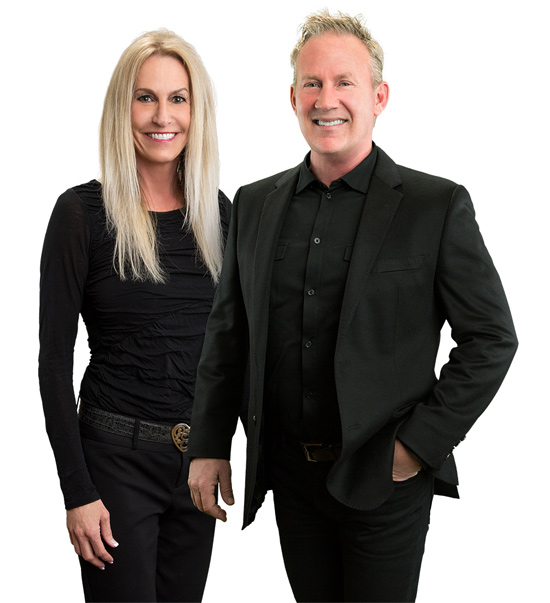 Jeff and Kay Larson are industry front runners with an extensive 25 year record of residential real estate sales, business development and sales staff development. The Larson's excel at serving the interest of property owners, members and potential buyers in the community of Chaparral Country Club. As the exclusive on-site real estate sales team, they're uniquely positioned to provide unparalleled customer service.
Located next to the main clubhouse, they work side by side with the entire staff at Chaparral. Their cohesive approach to marketing and selling, gives buyers a chance to explore the club and real estate with comfort and ease. Jeff and Kay look forward to meeting you and learning more about your real estate interests and strategies.
With more than 112,000 real estate agents, operating in more than 700 market centers across the globe, Keller Williams Realty is the largest real estate franchise in the world by agent count. Call us today!